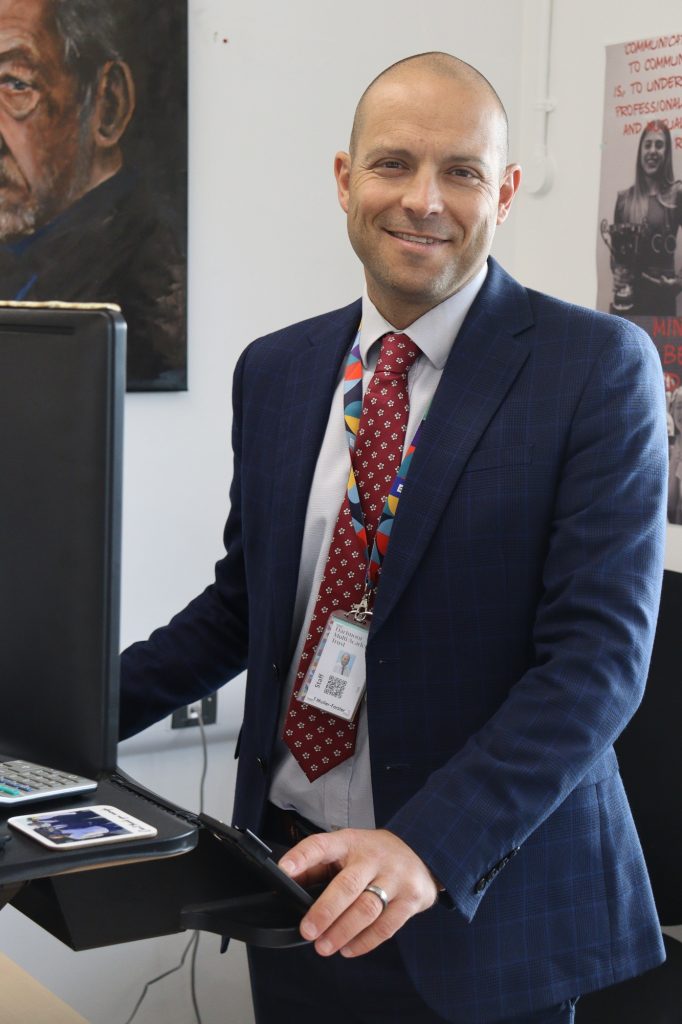 Welcome to Tavistock College. It is with great pride that I get to welcome you to our school, a school that is part of a wider family of schools across the Dartmoor Multi Academy Trust, benefiting from the expertise and support of colleagues and students to fulfil our mission;
"Working together, to provide the highest quality of education for all local children to ensure that pupils from all backgrounds are able to succeed."
We are an inclusive community in which everyone is valued, where difference is celebrated and all young people have an unequivocal right to our curriculum, as well as our personal development programme, taught by experts in their chosen field. Through our culture, curriculum, extracurricular studies and opportunities we challenge our young people to strive for the highest standards, so that they can take these through to the next steps in their young lives.
A seven year journey with us means that young people will experience the challenges and opportunities that life brings within a culture of connection and care, whilst being pushed to thrive academically, socially and emotionally. We offer progress across all key stages of learning through to A level study in some of the most sought after A levels by the top universities, but also an offer of vocational learning pathways opening up the world of apprenticeships and future employment.
Tavistock college is a place to be ambitious, be successful and to be yourself, whilst placing learning at the heart of everything we do, after all; Together, we care, we challenge, we excel.
Tristan Muller-Forster
Principal
If you have any enquiries regarding SEND provision please contact:
Rachel Turner
Director of SEND
Tavistock College
T: 01822 614 231
E: SEND@tavistockcollege.org